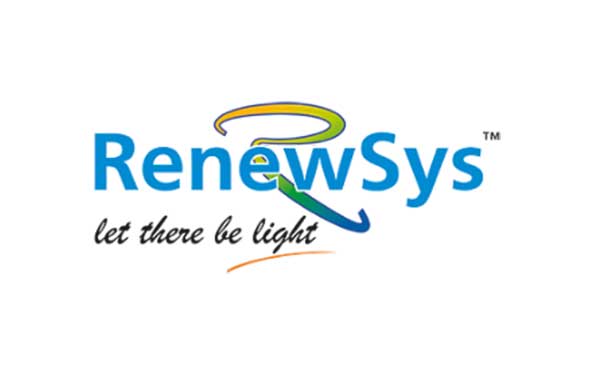 Widowbird Solar Botswana and SolarBW South Africa are proud distributers of RenewSys Solar Panels.
We offer a wide range of RenewSys reliable, high quality Solar PV modules, designed to suit all applications from small retail and residential lighting systems, to specialised applications and large scale commercial and industrial systems.
Not all solar panels are created equal. RenewSys is the first integrated manufacturer of Solar PV modules and its key components – Encapsulants (EVA &POE) Backsheets and Solar PV cells.
Modern, future ready solutions and continuous product testing and development sets RenewSys apart from competitors. Their commitment towards innovative, high quality and good value for money products assures longevity and consistently great performance. Our Renewsys Solar Panels offer a 25 year performance warranty and a 10 year manufacturer warranty.
How Solar Panels Work ?
When you strip it down to the simplest form, a Solar Panel is an aluminum or stainless steel frame. And inside this frame is a silicon cell. The cell is protected by a fairly thick, clear sheet of protective glass.
What is a Solar Cell ?
The Solar Cell is also known as a "Photovoltaic Cell". This cell converts photons that come directly from the sun and transform them into electricity. The silicon solar cell is the incredible component that turns the UV rays into DC energy.
How does it work in a solar power system?
Once the rays have been harvested and transformed into practical energy, it gets sent to an inverter. The inverter then takes the flow of energy through another transformation that deals with switching it from DC energy to AC energy. AC energy is the energy/electricity that gets used inside your home.
The inverter and the solar panels are two separate items of solar power equipment but work together as a unit.
For more information on this service or any of Victron products please contact the distributors SolarBW and Widowbird Solar in Botswana and South Africa for more information.
CONTACT US FOR A QUOTE