How Botswana Is Shaping The Future Of Sustainable Travel
How Botswana Is Shaping The Future Of Sustainable Travel
Friday 8 December 2017 – The Independent
Botswana truly is the jewel of Southern Africa, with extraordinary landscapes, diverse ecosystems, and some of the best opportunities for spotting rare wildlife on the planet. Little wonder that veteran travel writers single it out as the must-visit safari destination.
To preserve its rich natural gifts, Botswana has long had an unwavering commitment to the preservation of its environmental and cultural heritage, with over 38% of land officially protected.
It's also a nation that is far ahead of the game when it comes to promoting sustainable tourism. Millennials are increasingly championing this concept in their hungry pursuit of 'authenticity' on social media, and in their desire to be seen to 'leave things better than you found them'.
Botswana promotes experiences through grassroots organisations that support sustainable practices and actively encourage tourists to learn about and get involved in conservation schemes. Xudum, an &Beyond lodge situated in the country's famous Okavango Delta, emphasises the importance of guests re-using and recycling at all times. The camp features artfully recycled everyday objects, such as broken garden spades which have been turned into surprisingly comfy chairs.
While Kingspool, a Wilderness Safaris lodge further North in the Okavango Delta, now operates entirely on solar power. This pioneering system saw Wilderness win the National Energy Globe Award for Botswana two years ago, and guests are given a 'back of house' tour to see how it works.
Kingspool's in-house conservation team also conduct ongoing research and educate local people about the value of protecting flora and fauna, a vital component in protecting the very things tourists travel to experience.
Keitumetse Setlang is Public Relations and Communications Manager at Botswana Tourism Organisation, which supports businesses as they strive for excellence in sustainability and in improving the lives of local people.
Setlang says: "Sustainable tourism is incredibly important in Botswana. We have a grading system called the Eco- Certification Programme which awards ratings to tourism operations looking at at the whole eco system; the people, their culture, heritage, wildlife and all other resources. You cannot sell a product and divorce it from its people."
Botswana recently held it's fifth annual Travel and Tourism Expo in Kasane in the North of the country. "The Expo is a platform for the travel industry in Botswana to meet with global travel trade operators from around the world," Setlang says. "It's also a chance for the tourism industry from around the world to experience Botswana first hand, to see how untouched and unspoilt Botswana is and to enjoy all that we have to offer, in order to help the industry to expand.
"Our main aim is to increase the length of stay of tourists to Botswana. Currently its seven to 10 days, but we want that to influence an increase in the length of stay by  training tourism wholesalers and retailers on the various products on offer so they may add more destinations to traditional packages."
The contrast of the punishing dryness of Makgadikgadi salt pans to the lush Okavango Delta's wetland system can make a trip to Botswana feel like visiting several countries at once. But as well as the diversity, its the abundance of wildlife – and the specialist care for it – that truly marks Botswana out as special.
The country is thought to be home to more than 200,000 elephants, the largest number in any one African state. Unlike neighbouring Namibia and Angola, where elephant poaching is still at epidemic levels, Botswana is wholly committed to the prevention of such slaughter.
The government of Botswana has long recognised the economic importance of ensuring game reserves remain protected and local communities benefit through conservation and good tourism practices.
As such, Botswana was one of the four founding members of the Giants Club, along with Gabon, Kenya and Uganda, an initiative run by conservation charity Space for Giants, whose mission is to protect at least half of Africa's remaining elephants by 2020.
Next year Botswana's President, Lieutenant General Dr Seretse Khama Ian Khama, in partnership with the country's endangered wildlife organisation the Tlhokomela Trust, will host the 2018 Giants Club summit.
The event, to be staged in the country in March 2018, will bring together Heads of State, leading businessmen, conservationists and philanthropists to address the major, long-term challenges facing African elephants.
Tshekedi Khama, Botswana's Minister for Environment, Natural Resources, Conservation and Tourism, and a board member of the Tlhokomela Trust, said: "With the Giants Club we believe that we're now on the right path to go to exactly where we want to be, which is the preservation and the continued protection of endangered wildlife.
"This is urgent work, and it needs this kind of immediate action. I'm certain that we will go much further with a raft of new interventions that will flow from the Giants Club Summit 2018."
The Summit will be staged in the final month of President Khama's time in office. During his decade in power he has led the way in demonstrating how an African state can combine economic progress with successful and sustained commitments to conservation.
Botswana is leading the way in re-shaping sustainable tourism, and in doing so it proves that the planet and profit can thrive together.
For more information about the Botswana Travel and Tourism Expo visit www.botswanatourism.co.bw
For more information about Tlhokomela Trust visit www.tlhokomela.org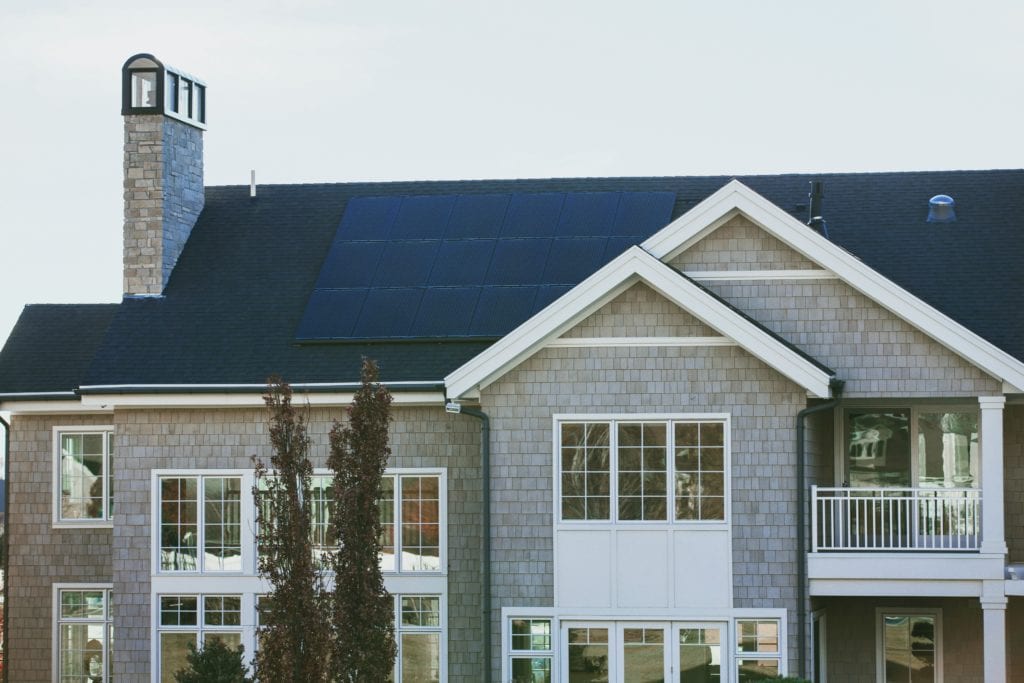 Solar panels normally have a warranty of about 20 years.

Solar panels normally have a warranty of about 20 years.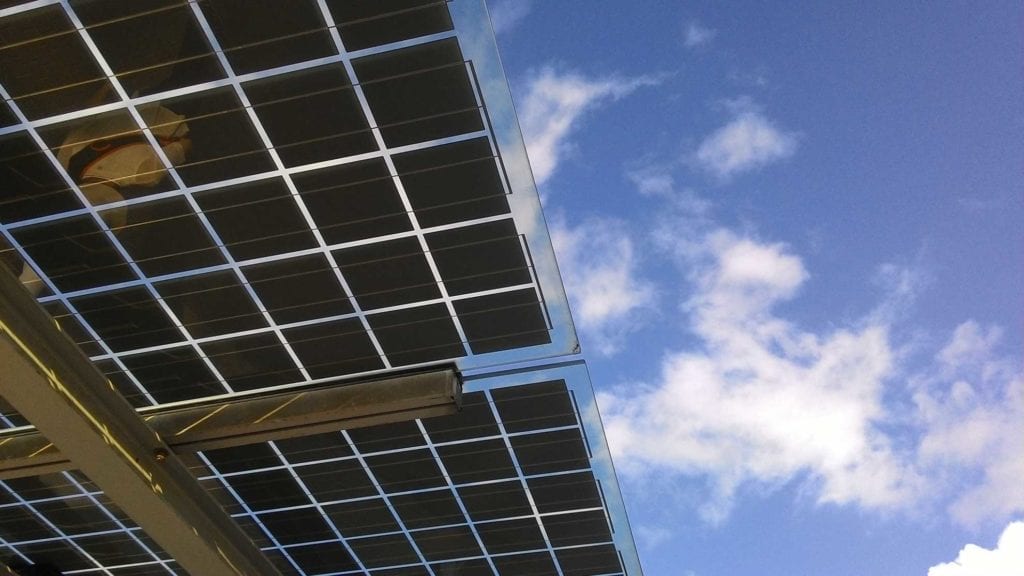 There are many reasons why businesses and homeowners should go solar.