Government Finalising Renewable Energy Strategy
Government Finalising Renewable Energy Strategy
Presenting the 2017/18 Budget Speech before Parliament on Monday, the Minister of Finance and Economic Development, Mr. Kenneth Matambo said the use of solar energy has been identified as a potential alternative source of electricity supply in the country.
"Government in collaboration with a German company is undertaking a Green Energy feasibility study aimed at providing alternative sources of electricity," said Matambo.
Government has already made some headway in developing alternative energy sources, with tenders out for solar and Coal Bed Methane (CBM). In 2015, the government issued a request for Expressions of Interest (EOI) to construct, operate, maintain and decommission at the end of its economic life, a scalable 100MW solar power plant. The plant is earmarked to meet electricity needs for Jwaneng, mines in the North West region and the surrounding areas. On gas power, Tlou Energy Limited, an AIM and ASX listed company focused on delivering power in Botswana through the development of CBM at its Lesedi project, recently announced it has received a detailed Request for Proposal (RFP) from the government to develop up to 100MW of gas power.
The company has the most advanced CBM project in Botswana with an independently certified contingent resources of 3.3 trillion cubic feet (3C) at Lesedi making it the most likely to develop Botswana's first CBM power project. In a statement, the company said the RFP indicates the government's commitment to facilitate the development of a CBM industry in Botswana. To ensure energy security, the government has allocated the largest share of the budget proposal (P2.9 billion) to the Ministry of Mineral Resources, Green Technology and Energy Security, which is 17.8% of the P16.5 billion proposed for the development budget for the 2017/2018 financial year. The minister said that this is in recognition that reliable and efficient sources of energy are a prerequisite for achieving NDP11 priority area of development of diversified sources of economic growth.
"The major projects under this ministry comprise the North West transmition grid, Morupule A power plant rehabilitation and a construction of Rakola substation," he said.
Furthermore it is proposed that the Botswana Power Corporation be allocated an amount of P1.5 billion to cover operational costs. In addition, government will be extending Morupule B with units five and six as well as refurbish Morupule A power plant.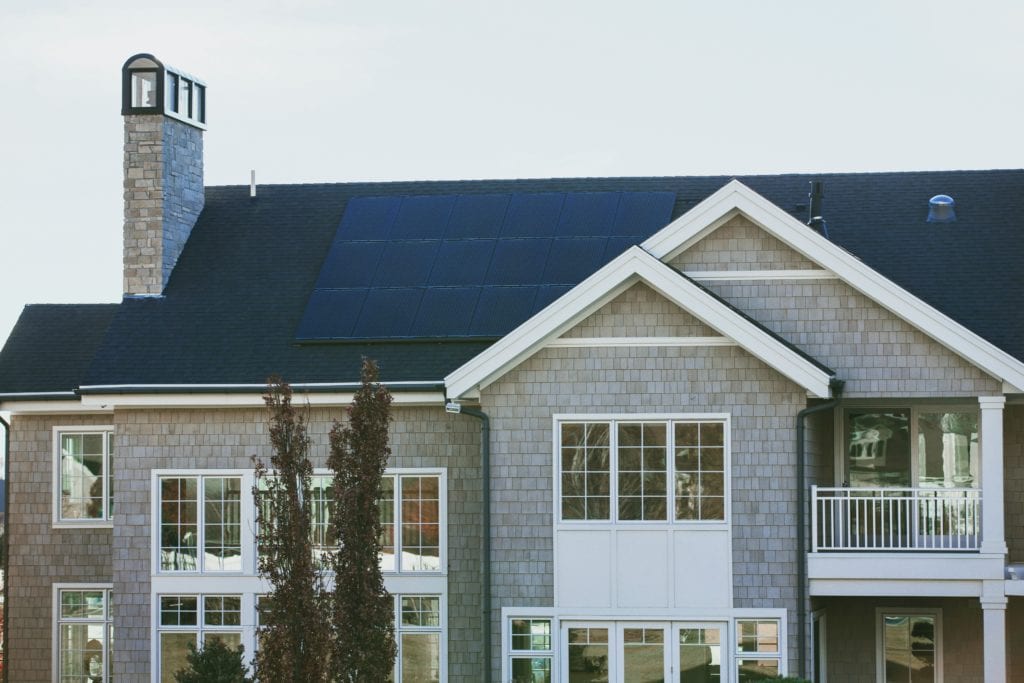 Solar panels normally have a warranty of about 20 years.

Solar panels normally have a warranty of about 20 years.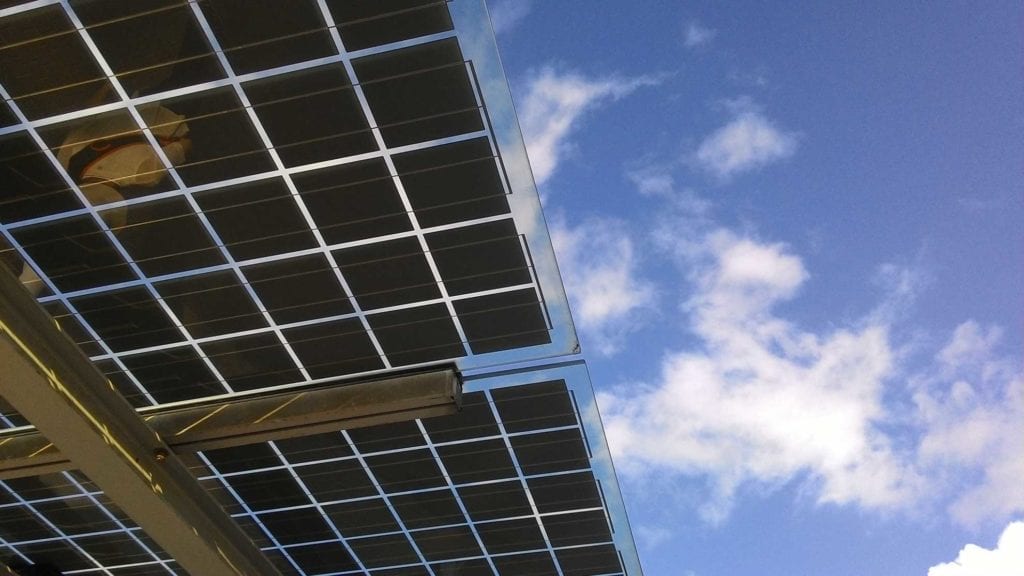 There are many reasons why businesses and homeowners should go solar.