Farming Awards Recognise Integrated Farm That Uses Hybrid Gas/Solar Renewable Energy System
Farming Awards Recognise Integrated Farm That Uses Hybrid Gas/Solar Renewable Energy System
The first-ever Botswana Farming Awards, held at the Tlotlo Conference Centre in Gaborone recently, saw 13 farmers win big.
This week, Voice Money caught up with one of the winners, Richard Molosiwa of Richlife Farms' to unpick his fascinating story.
Richlife Farms scooped the Agrishop Integrated Exceptional Farmer of the Year Award – after a short chat with the down-to-earth Molosiwa, it is not hard to see why!
Operating along the Molepolole road, the farm practices dry land farming.
Crops are rain-fed on a 12-hectare horticultural undertaking that produces lablab, maize and sunflower as well as an orchard of various fruit trees.
The impressive set-up sells vegetable seedlings and Napier grass seedlings sown in the farm's 120, 000 capacity seedling nursery.
Richlife also practices pastoral farming, rearing small stock (sheep and goats), cattle and operates a high pedigree dog breeding enterprise, specialising in both German and Belgian Shepherds.
Perhaps the most fascinating of all the activities at the farm is the home-made organic gas manufacturing operation, which uses cow dung to generate gas for cooking, lighting and heating.
According to a visibly proud Molosiwa, the Cow Dung Bio-Gas Digester, used in conjunction with the solar power energy converters that feed the household and pump water from the borehole, has helped the farm get off the power grid completely.
He is particularly pleased of his five permanent employees, who themselves have initiated certain project within the farm, such as a chicken run, some farm benches and parameter fencing.
Talking about his recent award, Molosiwa dedicated it to the team at the farm.
"It is through their hard work and dedication that we have been given this recognition," he said, adding that the farm's vision is to become an Agro Tourism Centre of repute in Africa
"We allow for benchmarking exercises and also sometimes have students visiting us to learn about different farming ventures," he explained.
As with most success stories, Molosiwa's journey has not been without its challenges.
"The local horticultural sector is growing but we are failing to get fully absorbed into the market," he said, pointing a finger at farmers working alone instead of together.
"As farmers we need to work differently by coordinating cropping plans to ensure we supply all array of vegetables demanded by consumers," he urged.
The determined Molosiwa stressed the need to embrace innovations such as branding and packaging farming produce.
He called for product grading, which he believes will prove to customers that 'local produce is just as good as those from elsewhere'.
"We should be producing local products such as tomato sauce and puree and for that, we need a high capacity processing plant," he said, adding that locally processing Botswana produce would create further employment.
The passionate farmer noted that the growth of the horticultural sector would rise if the Lobatse Town Council could emulate the Selibe Phikwe Diversification Unit (SPEDU) model for a processing plant.
Lame Modise The Voice Newspaper – 8 Dec 17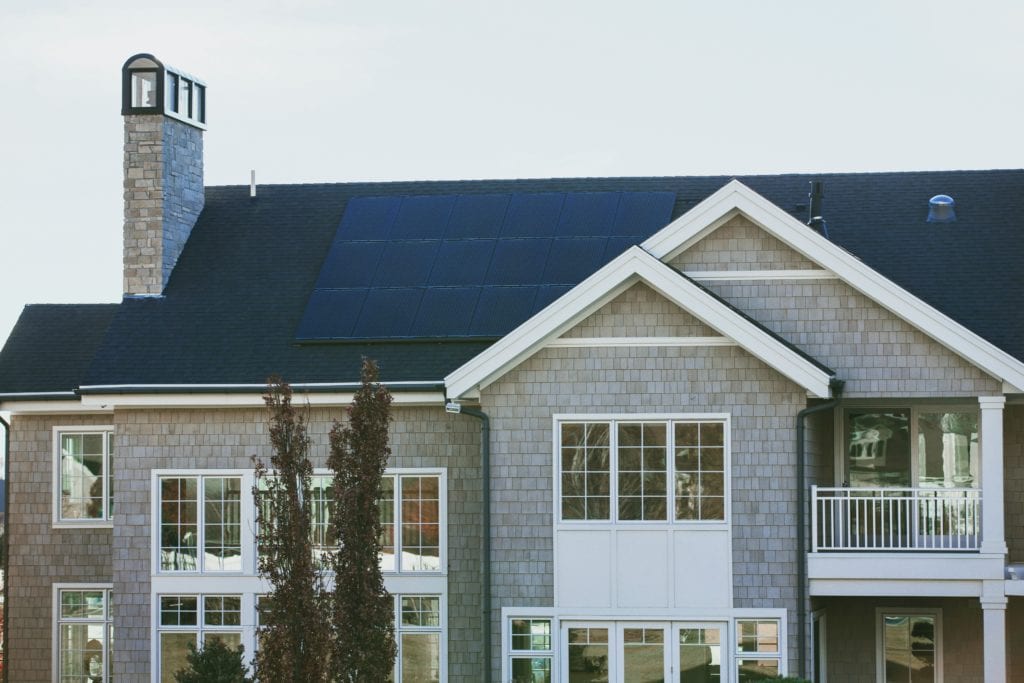 Solar panels normally have a warranty of about 20 years.

Solar panels normally have a warranty of about 20 years.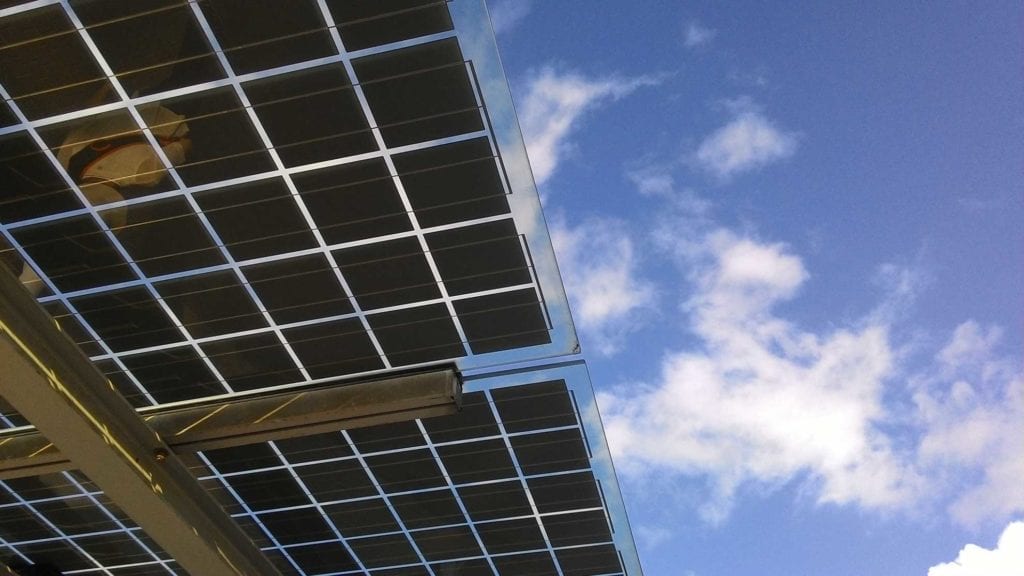 There are many reasons why businesses and homeowners should go solar.