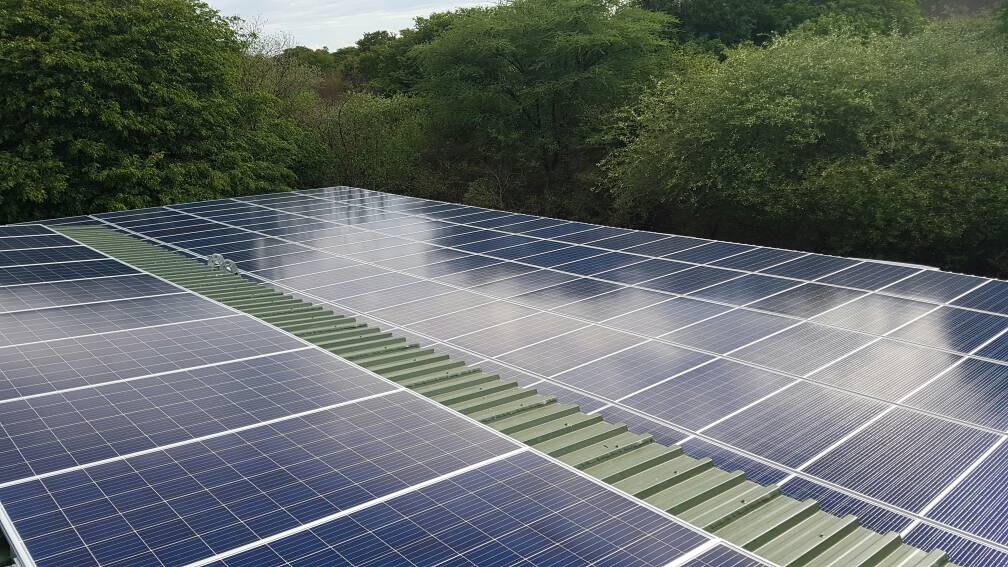 Chobe Game Lodge Goes Solar
Chobe Game Lodge Goes Solar
From Chobe Game Lodge website's News Page:
Fresh from Chobe Game Lodge, just a week after we proudly accepted the coveted Best in the world for Carbon Reduction Award at the World Travel Market 2017 event in London, we have more exciting news to share. We have a brand new solar plant currently being built at Chobe Game Lodge! This solar project has been a while in the making and after much planning, the construction of solar plant is officially underway.
The new solar panels which arrived earlier this month are being carefully installed on the roof of the back of house workshop, where the electric vehicles are charged and maintained by the dedicated team of Eco-mechanics. 313 solar panels are being installed on the roof to create a field of solar receptors. The panels will supply approximately 20+% of the lodge's daily power requirements, reducing Chobe Game Lodge's demand for power which is supplied from the hydroelectric plant in Livingstone. Once compete, the power plant will have a live link, which can be used to view the stats of how much power is being supplied by the solar panels. This will not only help our management team measure the impact of the project, but it will also allow our guests to gain insight into the project while on our back of house eco-tour.
In addition to this solar field, another one is planned for the roof of the new spa and wellness centre, another exciting project due to start soon. These solar panels will provide all the power needed for the spa with any excess being fed into the lodges main grid.
This project once again highlights Chobe Game Lodges' commitment to responsible tourism, leading the way in developing sustainable tourism projects aimed at reducing the lodges carbon footprint. It is yet another step in creating greener safaris in Africa. We are very excited about the future at Chobe Game Lodge and look forward to sharing updates with you as the project reaches completion.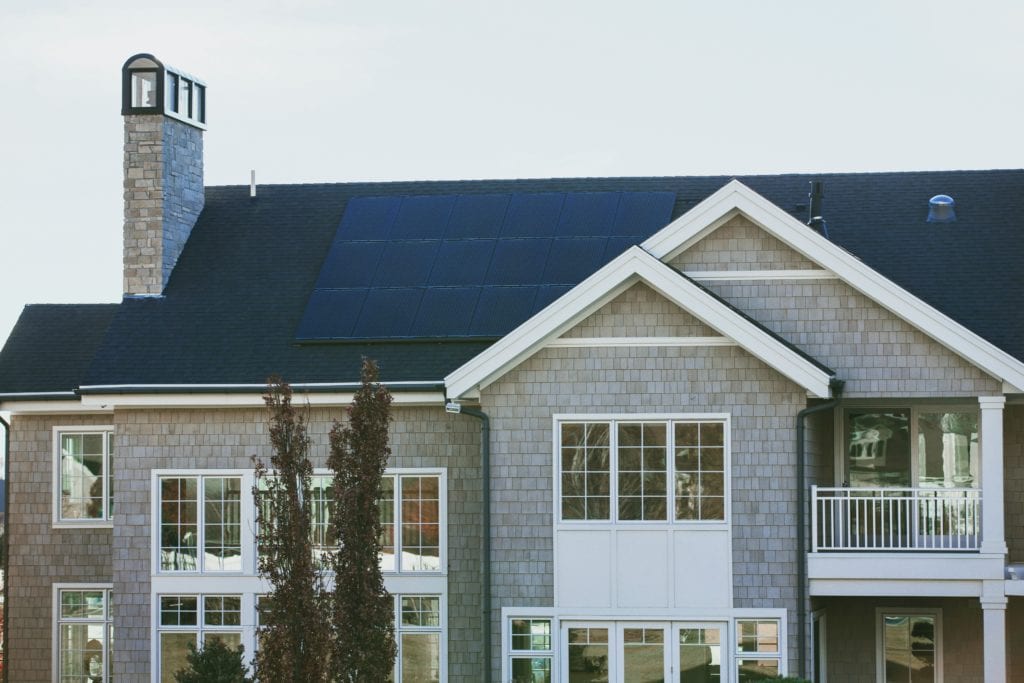 Solar panels normally have a warranty of about 20 years.

Solar panels normally have a warranty of about 20 years.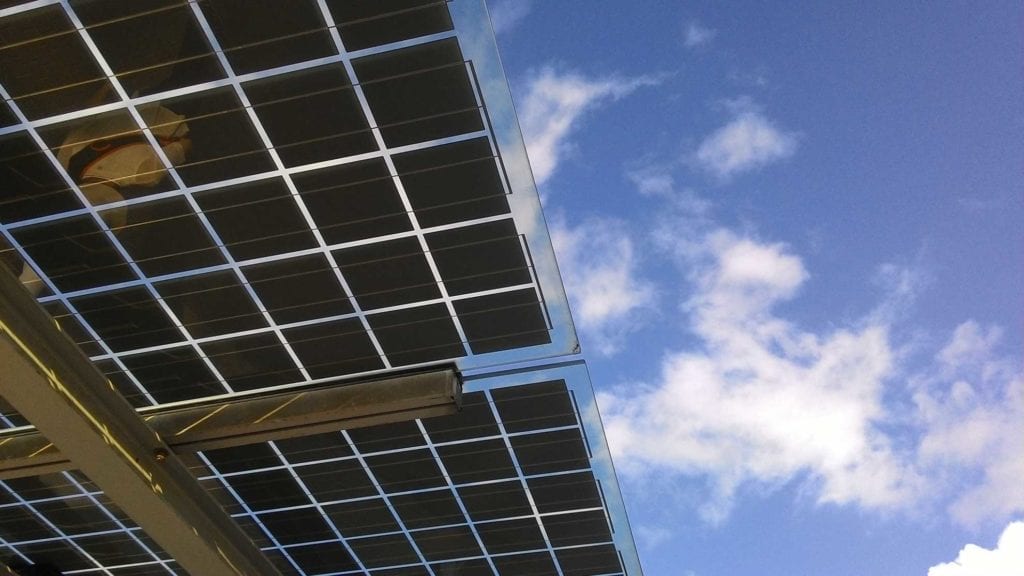 There are many reasons why businesses and homeowners should go solar.