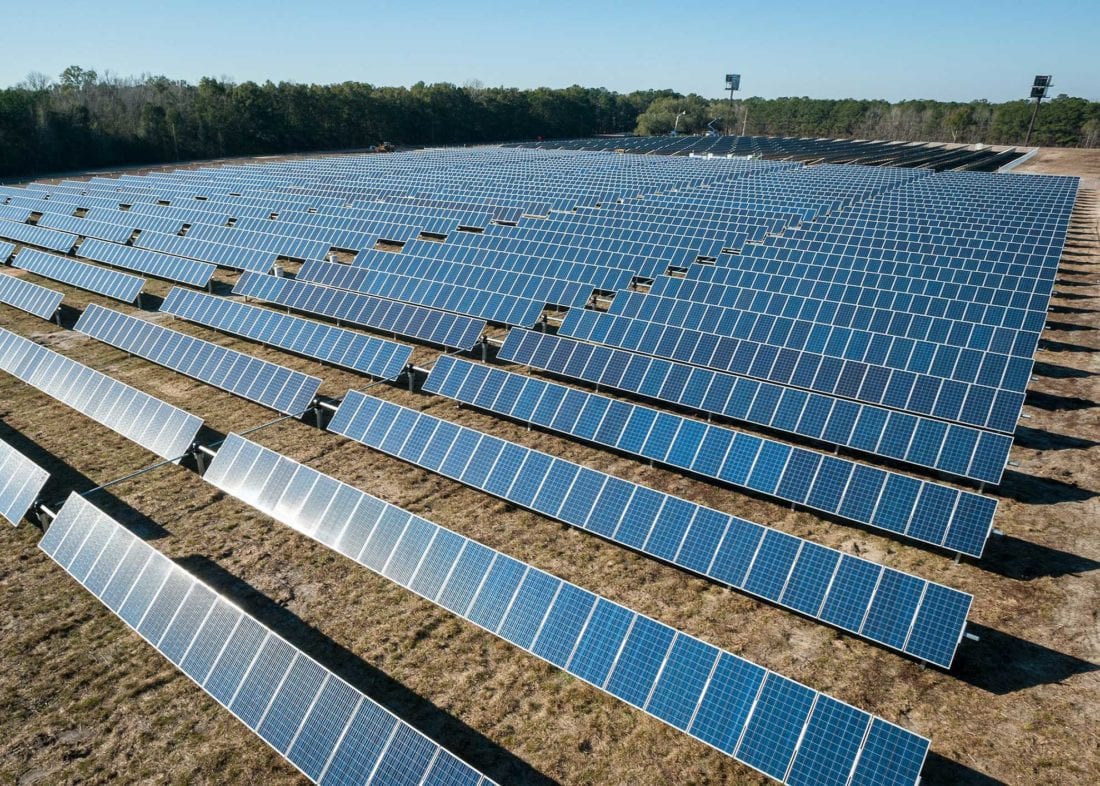 Renewable Energy To Eclipse Coal – Fieldstone Africa MD
Renewable Energy To Eclipse Coal – Fieldstone Africa MD
Renewable energy is just about the only thing being invested in," Fieldstone Africa managing director, Jonathan Berman told the first day of the heavily coal-oriented Botswana Resource Sector Conference on Monday.
Emphasising that Fieldstone was in no way anti coal, Berman pointed out that the company was delighted to still be working in the coal and thermal space, advising a consortium on the 600MW Thabametsi coal-fired power project in South Africa and closing a very large thermal coal-to-liquids project in Ghana.
But he believed it is important to point out that it had become increasingly hard to raise finance for coal projects and while the company would get Thabametsi done, he indicated that it had been a close call, owing to financial institutions shying away from funding coal projects.
By contrast, his company had seen an explosion of new investment in independent power producer projects across all technologies in the region.
It had also seen more investment in transmission lines by utilities.
With the exception of the Democratic Republic of Congo and Angola, there were high voltage connections to all countries, with smaller connections between those markets, providing the background for the power market to develop partly as an integrated regional market across the Southern African Development Community. As massive opportunities present themselves, he said the energy industry was moving away from the large centralised traditional coal and hydropower utility model of the past 100 years towards renewables, with investment taking place very fast in the last few years.
Use of conventional energy storage techniques were also arising to ensure that renewable energy could be stored to overcome its stop-start nature of only being operative when the sun is shining or when the wind is blowing. Storage using pumped water storage and gas storage of renewable energy had already emerged in Australia.
Berman's presentation brought a defensive retort from Shumba Energy chairperson Alan Clegg, who said that renewable energy was a developed country pursuit, which did not fulfil the developmental and employment needs of Africa, which the Botswana Stock Exchange-listed company has chosen as the place to launch coal mines and then coal-fired power stations with strategic partners.
"We're in Africa, where the driver is not only for energy, but for energy to deliver something else," Clegg told the conference attended by Mining Weekly Online. Shumba would be active in Botswana, and would be involved in coal, a mineral that could also be "green", through the lowering of emissions from coal-fired power stations. "Let's not just assume that coal is dirty," said Clegg.
While there would be a place for renewables, they were not the future, as nuclear would follow coal and create demand for uranium, he postulated. However, Berman had earlier pointed to the speed that characterised Rwanda's first solar independent power producer project, which was project financed and built in six-month spurts. He also drew attention to South Korea making an energy u-turn away from coal and nuclear.
Mmegi Correspondant Friday 16 June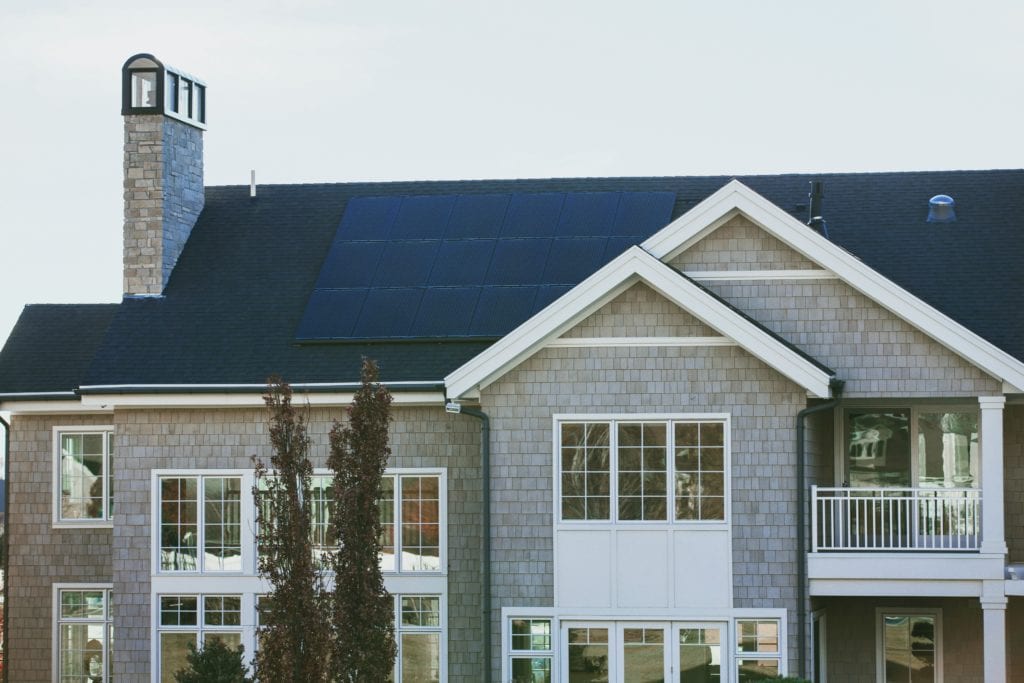 Solar panels normally have a warranty of about 20 years.

Solar panels normally have a warranty of about 20 years.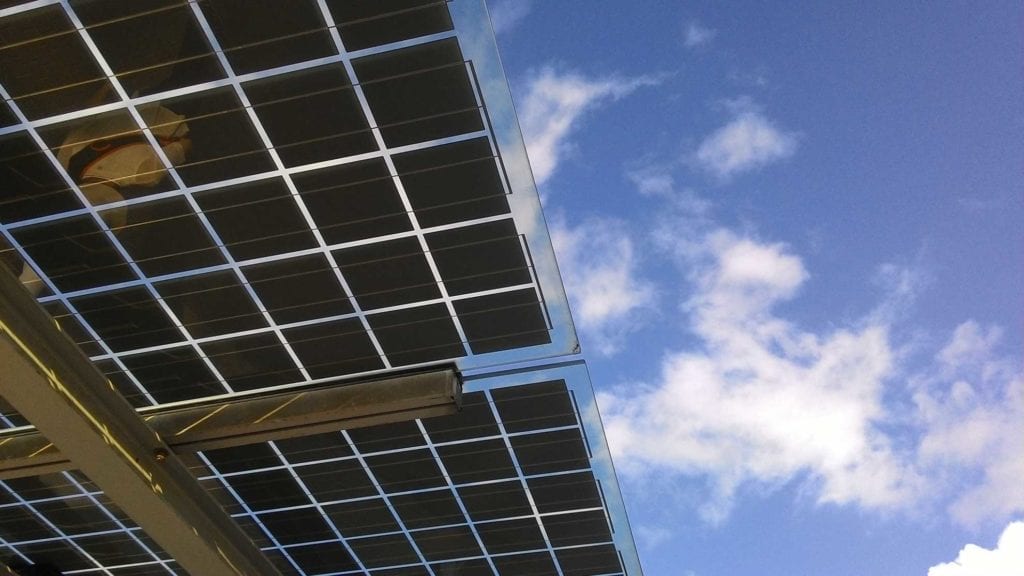 There are many reasons why businesses and homeowners should go solar.