Italy – Botswana Renewable Energy Dialogue Sponsored By UNIDO
Italy – Botswana Renewable Energy Dialogue Sponsored By UNIDO
Botswana have been requested to adapt to renewable energy.
Speaking during a press briefing in Gaborone on July 4, the Deputy Permanent Secretary in the Ministry of Environment, Natural Resources Conservation, Mr Thabang Botshoma stated that there was need for Batswana to change their way of thinking in regard to climate change. The briefing was held by the governments of Botswana and Italy, Business Botswana, Solar Industry Association of Botswana, Botswana Investment and Trade Center and Italy UNIDO, paving way for the renewable energy dialogue held in Gaborone on July 6.
Mr Botshoma mentioned that climate change remained a challenge adding that if meaningful address was not met, there was bound to be dangerous complications."There is need to reduce climate pollution by every individual. Climate pollution has affected the agricultural sector, the health sector and water supply and consequently that will affect infrastructure," he said.  He noted that the effects threatened the livelihood of individuals saying in turn there would be no field produce, but a more intense heat, drought last longer and bigger storms.
He therefore encouraged Batswana as a whole to identify solutions to lessen climate pollution. Mr Botshoma also called upon the private sector to take part in the mitigation and adaptation to climate change.  He decried the fact that the private sector has been silent and left behind regarding issues of climate change activities.
Mr Botshoma mentioned that Botswana through his ministry and the Italian Ministry for Environment, Land and Sea (IMELS) a Memorandum of Understanding on the 'Cooperation in the field of Climate Change Vulnerability, Risk Assessment, Adaptation and Mitigation' was signed in 2016. "At the first joint committee meeting between our ministry and IMELS a work plan for the renewable energy sector was approved by the two countries," he said.
He stated that from that work plan, the first bilateral project was termed technical assistance programme in supporting Botswana private sector and relevant institutions in renewable energy through investment promotion and technology transfer, prepared by UNIDO Italy on the basis of the renewable energy sector agreement.
He said the implementation of the project was to support Botswana in identifying and promoting new investment and technology transfer as well as capacity building activities in renewable energy.  He also highlighted that some capacity building activities in renewable energy had already started with several activities being undertaken by the two countries.
Regarding the workshop which started on July 6, Mr Botshoma said the objectives would be to facilitate discussion and dialogue towards the development of an enabling environment for private investments on renewable energy in Botswana.
He also stated that they would identify concrete innovative renewable energy projects in the country, as well as support the promotion of investment and trade agreements in renewable energy between local entrepreneurs and international stakeholders, mainly from Italy.  He further mentioned that they would demonstrate technical viability of innovative technologies on the sustainable energy and climate change adaption, as well as working on encouraging business persons to business partnership.
Mr Botshoma mentioned that the project responds to an increasing demand for innovative partnerships, multi-level and integrated solutions to address the energy, climate and development challenges simultaneously, providing an innovative tool to contribute in covering the gap in the nexus between energy, food and water issues in the country.
He further stated that the project would also contribute to the cross cutting area of Sustainable Development Goal (SDG) 7 on Sustainable Energy and SDG 9 on Sustainable Industrial Development, pursuing the objectives and commitments undertaken at COP 21 in Paris in 2015.
For her part UNIDO ITPO Italy Senior Investment Promotion Expert, Ms Elizabeth Sanchez called for support from the private sector. Ms Sanchez for the world to reach the 2030 all should provide support to climate change initiatives. She mentioned that from Italy, they bring about eight different companies to provide the know how in terms of technology as well as exchange ideas. ENDS
Source : BOPA
Author : LESEDI THATAYAMODIMO
Location : GABORONE
Event : PRESS BRIEFING
Date : Jul 06 Thu,2017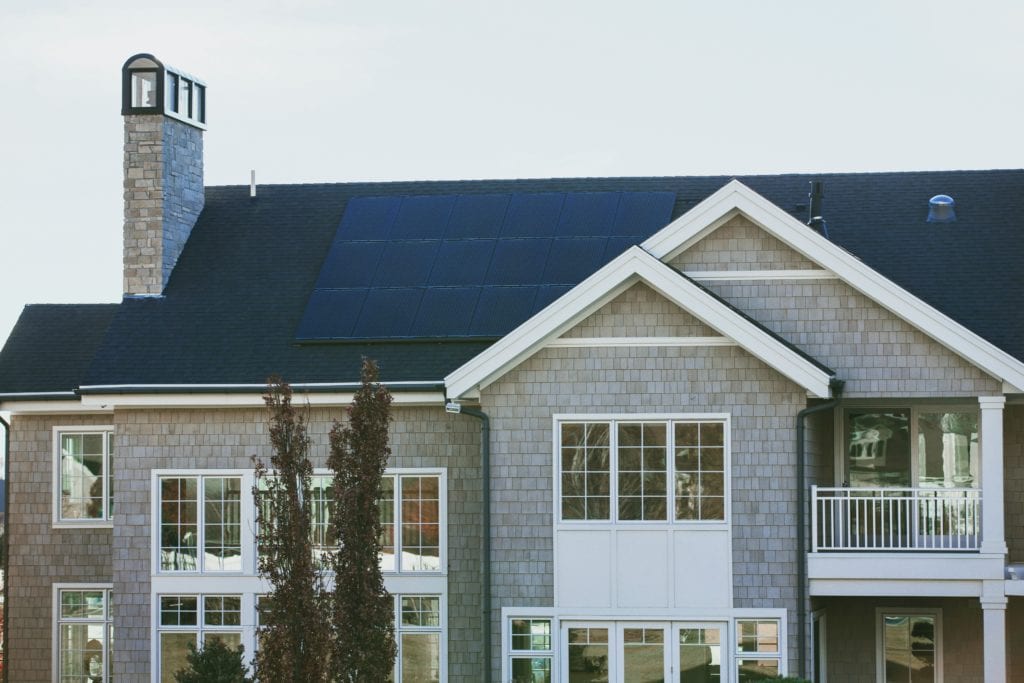 Solar panels normally have a warranty of about 20 years.

Solar panels normally have a warranty of about 20 years.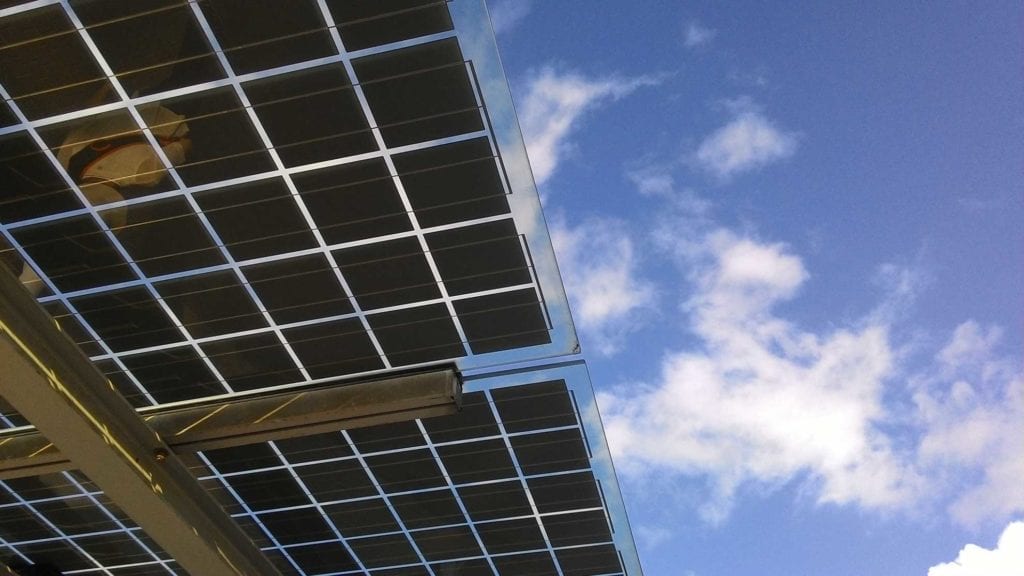 There are many reasons why businesses and homeowners should go solar.