Top 5 Hybrid Energy News – Number 2 Okavango Delta
Top 5 Hybrid Energy News – Number 2 Okavango Delta
"Top 5 Hybrid Energy News" leads with an innovative solar plus hydrogen-lithium-ion energy storage microgrid project. It features EPS, ENEL, &Beyond, New Southern Energy, Tesla, Fronius, BayWa, OneShore, Solar Era, Ripasso Energy and Horizon S.R.L. The May edition covers news from Chile, Botswana, Germany, Sierra Leone, and Italy.
Top 1:
EPS and Enel Green Power Commission Solar plus Hydrogen-Lithium-Ion Energy Storage Microgrid in Chile
The microgrid is meeting part of the energy needs of a camp which hosts over 600 technicians working at the geothermal plant Cerro Pabellón. It relies on a combination of 125kWp solar PV, 132kWh lithium-ion battery and 450 kWh hydrogen energy storage.
"The Cerro Pabellon system proves our vision for hybrid energy storage, where: Li-Ion batteries stabilize the micro-grid and efficiently shift solar energy from day to night, while H2 storage provides long-term autonomy, securing supply during extended cloudy spells and low-irradiation winter days. In this way, conventional generation is confined to a back-up role," states Carlalberto Guglielminotti, CEO of EPS Group.
Top 2:
New Southern Energy and Tesla Power &Beyond Xaranna Okavango Delta Camp with Solar Plus Storage
The new power plant in Botswana consists of 122.4 kWp solar PV, Fronius inverters, 100 kW/190 kWh Tesla Li-ion energy storage and 2x 125 kVA diesel generators. The system has been sized to supply more than 80 percent of &Beyond Xaranna's electricity requirements from renewable energy. The generator runtime has been decreased from 24 hours to 5 hours.
Once upon a time, gathering data was a big challenge. It was stored in various locations, systems and silos, while information at an individual asset level might not even be available. Today, the challenge has shifted: Utility asset managers and performance engineers have an ever-increasing volume of data available as a result of sensors, advanced monitoring and the convergence of operational technology (OT) and informational technology (IT).
"We are very proud of our recent hybrid energy installation at &Beyond Xaranna Okavango Delta Camp. This is one of numerous installations planned for our off-grid sites, not only for Botswana, but in all the African countries that we operate lodges in. &Beyond is committed to employing the latest technology to ensure that our business is as sustainable as possible. Many safari lodges are situated in remote areas where they do not have access to the electricity grid and were previously forced to rely on generator power. Switching to solar has allowed us to dramatically reduce this dependency, decreasing our use of fossil fuels, as well as lowering the environmental impact of having diesel delivered and the noise pollution caused by generators," explains Joss Kent, &Beyond CEO.
"Luxury safari lodges are a relatively mature, well-educated market segment for solar in Botswana with some of the first off-grid systems implemented some 10 + years back. With the overall reduction in costs and improvements in storage technologies, the potential applications across the industry — including mid and even lower end operators — is constantly increasing", adds David Masureik, CEO New Southern Energy.
Top 3:
BayWa r.e. Acquires OneShore Energy
OneShore Energy, a Berlin-based start-up specializing in the analysis, planning and operation of solar-diesel hybrid plants has been acquired by BayWa r.e.
"OneShore is a perfect fit for BayWa r.e. as we are expanding our activities to new geographies and increase our capabilities to provide energy solutions. For commercial and industrial energy consumers active in South East Asia, Africa, but also the Middle East, India and Australia, stable power supplies based on optimized operations of existing diesel gen sets — ideally in combination with solar or wind power — is key", explains Matthias Taft, CEO der BayWa r.e. renewable energy GmbH.
Philipp Kunze, CEO & Founder of OneShore adds: "Driven by the increasing power needs of emerging economies, the market for PV-diesel hybrid systems, in which we have been one of the pioneers, is growing significantly. BayWa r.e.'s acquisition of OneShore Energy, in my view, is a confirmation that large corporations are starting to recognize its potential. BayWa r.e.'s size, global reach and balance sheet will allow us to jointly realize the full potential of the technology platform and expertise which OneShore has built over the past years."
Top 4:
Solar Era to Build Solar-Diesel Hybrid Power Plant with 5 MW of PV in Sierra Leone
The project is the first phase of a 25 MW hybrid PV-diesel project that will be located near Bo, the second largest city in the country.
According to one of the project sponsors, American USTDA, the grid connected hybrid power plant will support more dependable power generation and improve electrification in the country, where only 13 percent of the population currently has access to electricity.
Top 5:
First Commercial Order in Sicily for Ripasso Energy's CSP-Based Hybrid System
Horizon S.R.L ordered three hybridized Stirling engines from Ripasso Energy for delivery to a first commercial facility in Sicily. The innovative solution combines a Stirling engine and a small-scale CSP unit. Off-grid markets are one of the main target segments for the new technology.
"The Ripasso Energy Stirling Hybrid delivers reliable electricity with a single investment. The engine is powered by the sun whenever it is available and seamlessly switches to another fuel source whenever it is not, resulting in flexible and demand-driven energy production with the highest possible fraction of renewable content," states Gunnar Larsson, founder and CEO of Ripasso Energy.
Source: https://www.renewableenergyworld.com/ugc/articles/2017/06/22/top-5-hybrid-energy-news-solar-and-winddieselhybrid–microgrids–may-2017.html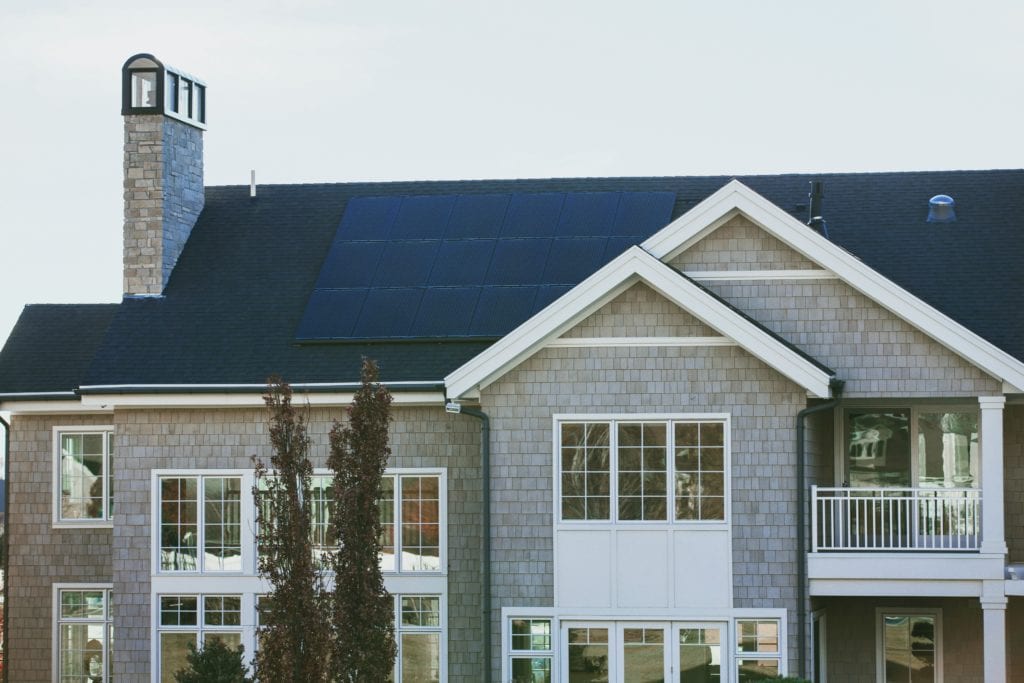 Solar panels normally have a warranty of about 20 years.

Solar panels normally have a warranty of about 20 years.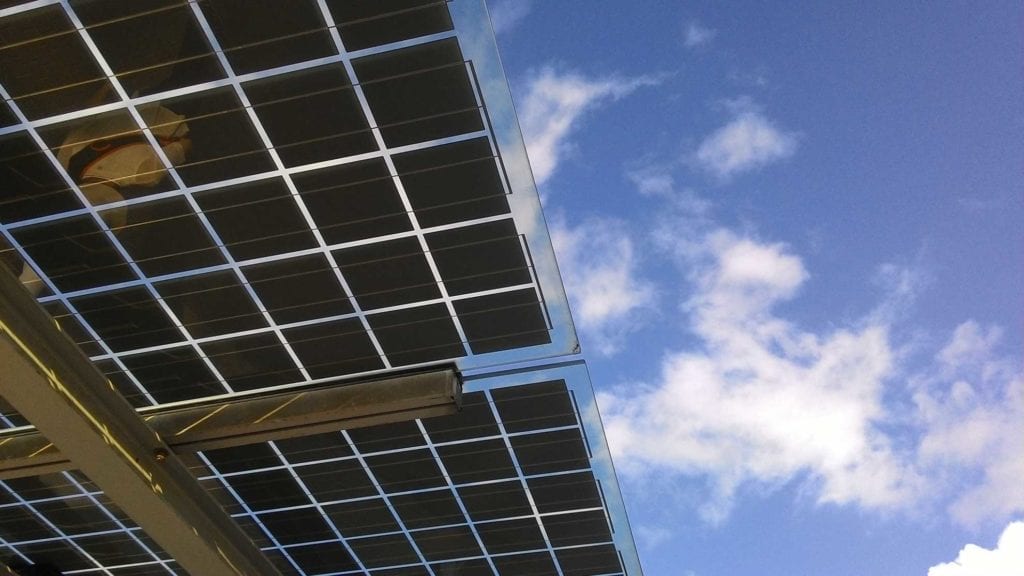 There are many reasons why businesses and homeowners should go solar.